Confirmed Service Customer
friendly professional
Kennesaw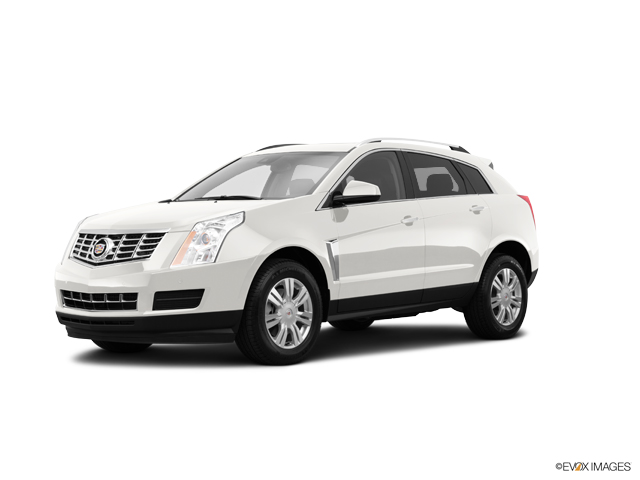 Confirmed Service Customer
Everyone was ready to answer my questions. I have not used my equipment yet. If there is anything wrong, I am confident that it will be corrected.
Smyrna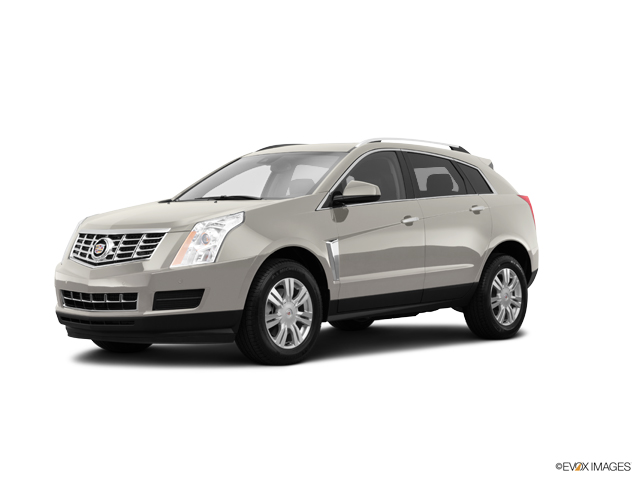 Glad we could help, Sadie! Thank you for taking the time to respond to our two question email survey. Our customers are very important to us and we truly appreciate your honest feedback. Let us know if there is anything else we can help you with.
Confirmed Service Customer
Very efficient great service.
Austell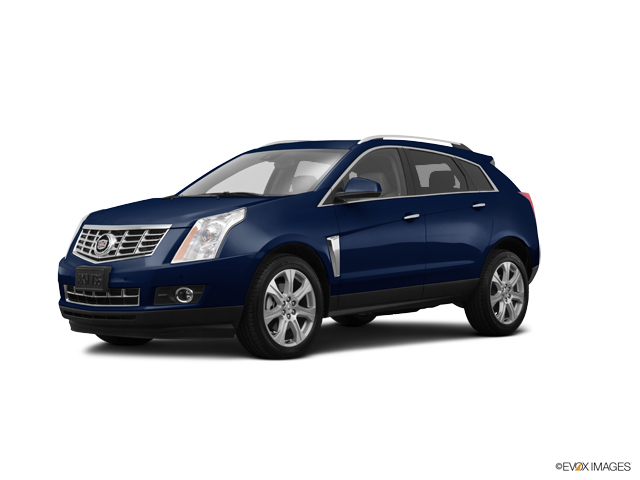 Confirmed Service Customer
Nice staff clean showroom Glen Turner in service always takes good care of me.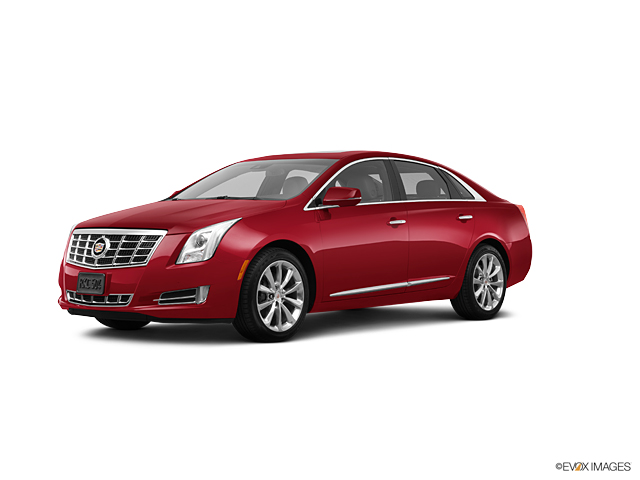 Confirmed Service Customer
My problem was handled on time and in a very professional manner.
Marietta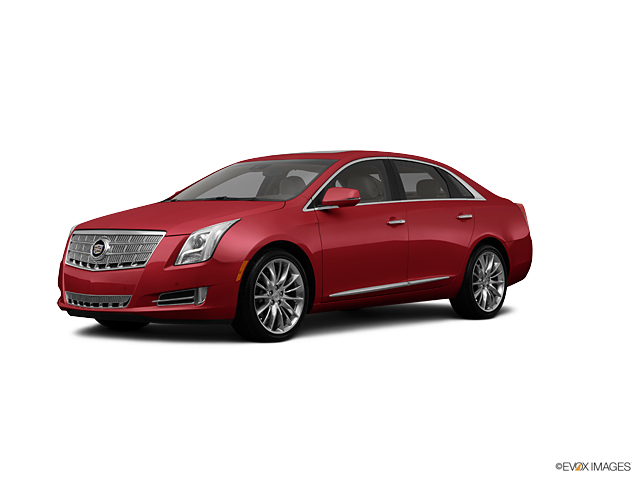 Confirmed Service Customer
Love working with our Service Rep. Mr. Glenn Turner.
Acworth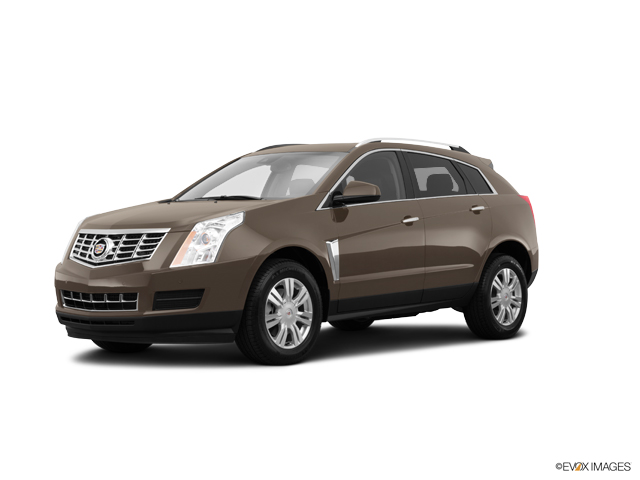 Peter was excellent at answering all my questions, flexible with a test drive, and timely in getting the vehicle I wanted! Excellent job and efficient process!
Acworth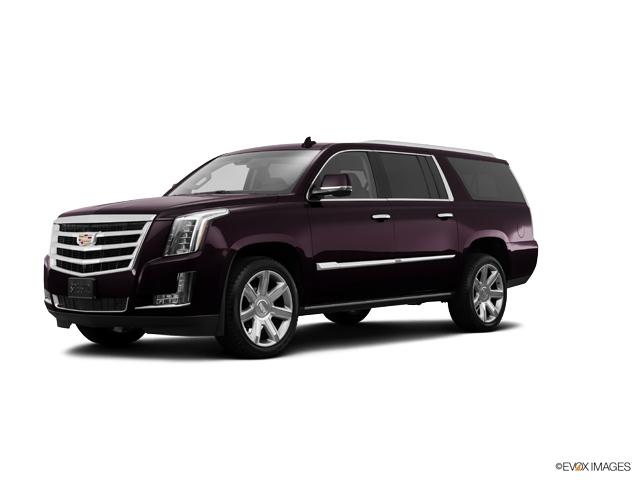 Confirmed Service Customer
As always, very knowledgeable, kind and helpful. Would not take my auto to any other dealership. Garry Harley
Woodstock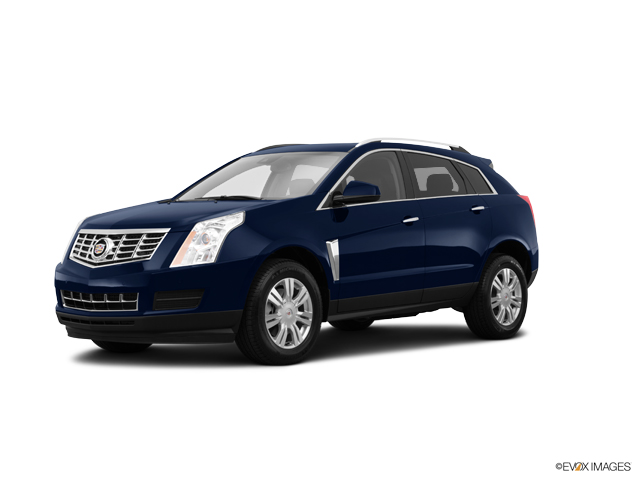 Confirmed Service Customer
The overall experience was good but a customer DO NOT want to see your service worker driving their vehicle fast and any item left in there console missing.
Marietta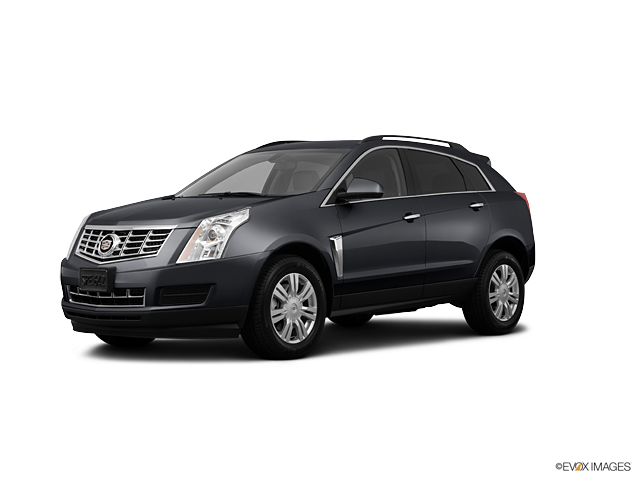 On behalf of our team, I sincerely apologize for the situation you described in your review. Doug Pierce, our Service Manager, handles any customer satisfaction issues, and we strongly advise you to contact him for further assistance. We are working diligently to improve our processes here at the dealership, and we thank you for your feedback as it helps us pin point the areas we need to improve upon. We hope to hear from you soon. 770.952.2277
Confirmed Service Customer
Every visit to the dealer results in good quality work accomplished in a minimum of time, and receive updates timely to decrease the worry in waiting. The waiting area is always clean, comfortable, and has some snacks. THANKS!!!
Douglasville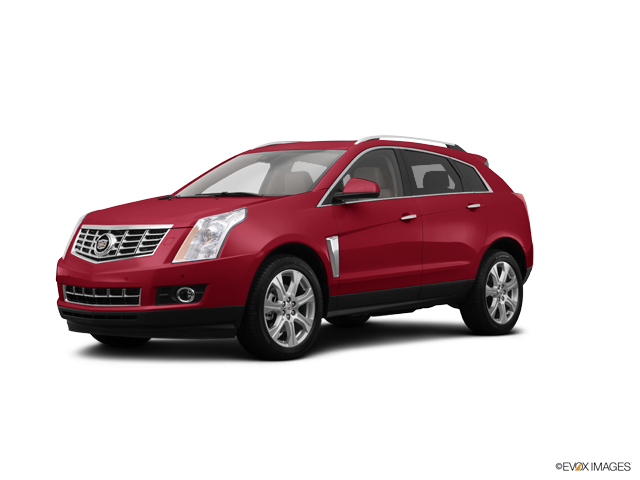 Confirmed Service Customer
Picked up car on a Saturday after leaving it at dealer for 5 days for warranty work. They were not busy yet I waited 20 minutes for my car to be brought around. The service writer actually had to go find my car himself eventually and bring it around. The car was dirty with some dark grease or some type of dark material stains on the door jam.
Woodstock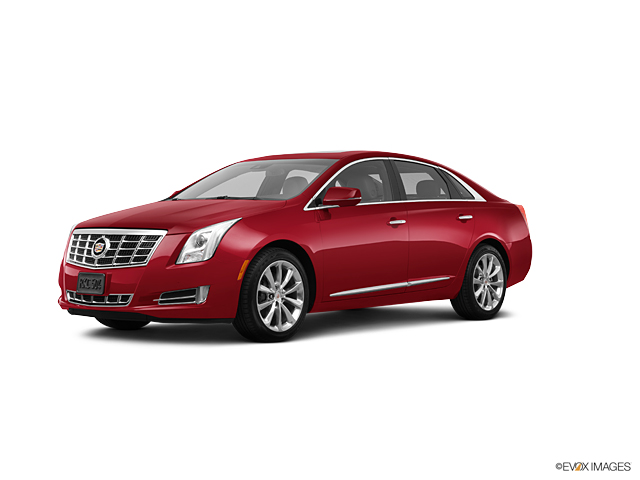 We appreciate you providing feedback regarding your recent service appointment, Ed. I am sorry to hear that you felt your experience was not up to our usual standards. We are committed to providing 100% customer satisfaction to all our guests that set foot on our lot. If you would please reach out to me as soon as possible, I would like to discuss your particular situation and try to make things right for you. I look forward to our conversation. Doug Pierce, Service Manager, 770.952.2277
Confirmed Service Customer
I made an appointment to have my oil changed at 10am and arrived at 9:30am Saturday morning. After waiting for over 2 hours I was called and told my car was ready and I went to the pay but the bill was nearly $1,000.00. Surprised, I asked why and was informed I requested a new set of tires. There appeared to be a confusion with another customer and he requested tires not myself. The cars weren't even the same! Eventually, the situation was resolved (my tires were put back on) but not after repeated attempts by staff to keep the tires at dealer cost. It was literally 3 calls. I had to request a loaner car and wasn't contacted until about 4:45pm to get my car. How does it take 7 hours to change oil and replace a set of tires? Needless to say, my Saturday was basically shot due to prior obligations closer to home where I had to drive all the way there and back 2 separate times. I know, without a doubt, it doesn't take hours to change a set of tires nor does it take more than 30 minutes to change oil. I could have changed the oil in my driveway and reset the interval light myself but I pay a premium to have the dealer do it for me. Capital is actually one of the more pricey dealers to have the oil changed and it's a bit of a drive for me as well but I will never come back to capital or recommend them to anyone. I'm a customer lost. Also, I requested a cabin air filter that never got changed...amazing customer service to say the least.
Atlanta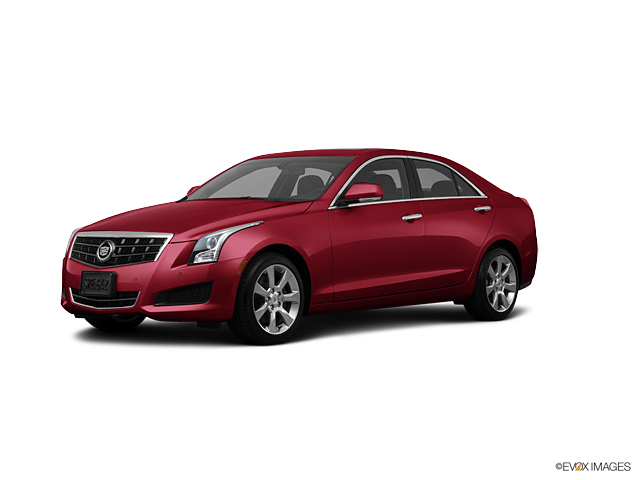 My name is Doug Pierce and I am the Service Manager here at Capital Cadillac. I wanted to reach out to you and thank you for taking the time to respond to our two question email survey. Our customers are very important to us and I truly appreciate your honest feedback. If possible, I would love the opportunity to chat for a few minutes and see what I can do to make things right. I can be reached at 770.952.2277. I hope to hear from you soon!
Confirmed Service Customer
it was a bad Week for service
Atlanta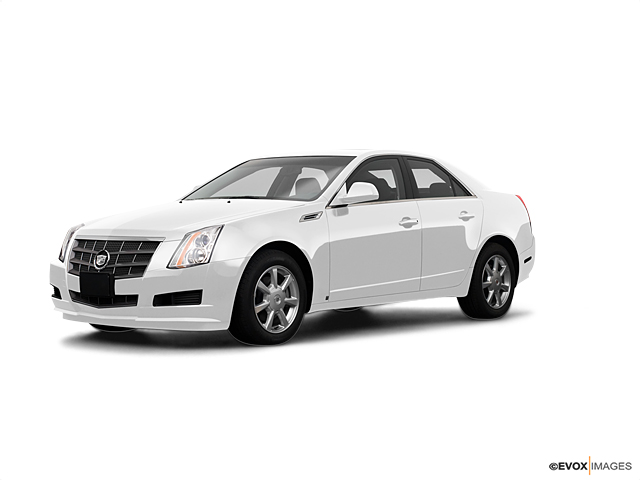 Thank you for submitting your comments, Edgar. I am interested in learning more about your recent visit as we want to assure each and every customer leaves our dealership nothing less than 100% satisfied. I hope to hear from you soon. Doug Pierce, Service Manager, 770.952.2277
Confirmed Service Customer
Everybody I dealt with was very helpful and friendly. The work was done in a reasonable amount of time.
Kennesaw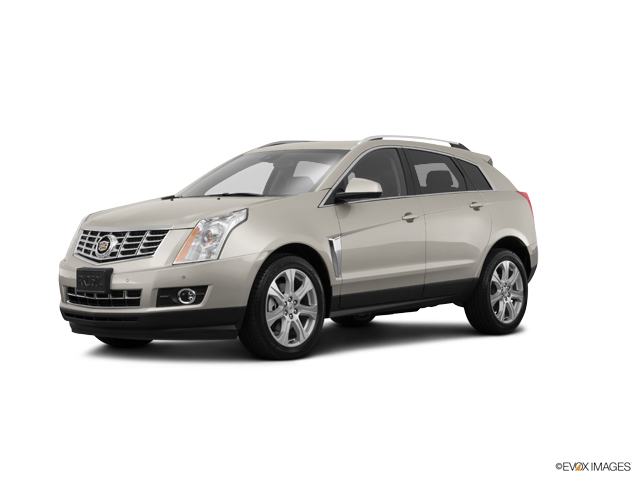 our salesman Rhon Lee was very polite when my wife & I first went to the dealership. He showed us many different cadillacs before we picked the XT5 Platinum we purchased. He has also taken his time to show us the many new features of the new car. This is our third purchase of a Cadillac SUV we had a 2010 SRX & 2014 SRX and were very satisfied with the previous autos.
Vestavia Hills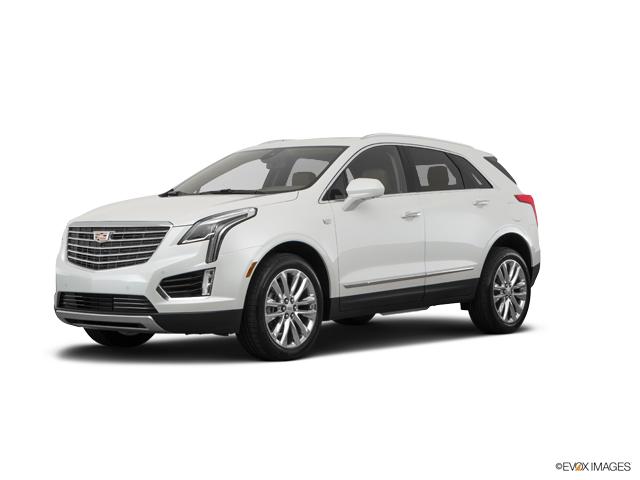 Confirmed Service Customer
Confirmed Service Customer
Very professional service!
Acworth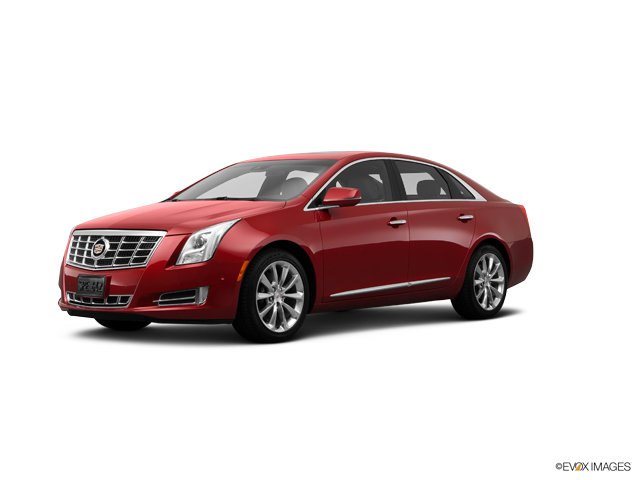 I've been a Cadillac coustomer for years ...I've always been satisfied with the car I've chosen ...the only problem I've EVER had was with the man ( manager ) in your body shop when I had a little finder bender ....he was very rude & not honest about the delivery date after the accident ...the timely manner in which it took to repair the car was way to long ...
Marietta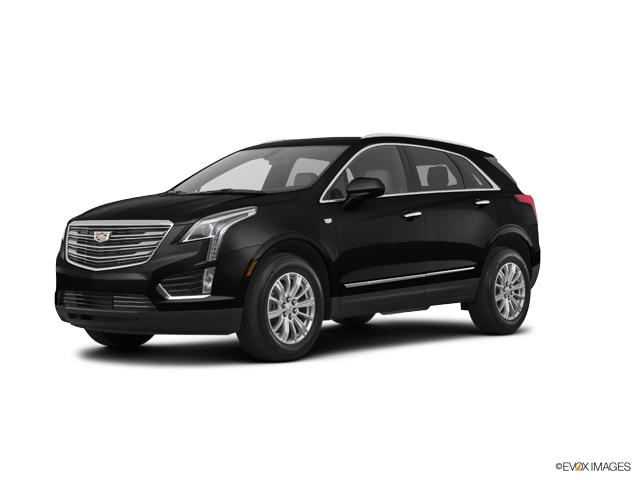 Thank you for taking time to let us know about your experience, James. Customer satisfaction is very important to us, and we are open to hearing more about your experience with our dealership. Customer feedback is what helps our business grow and improve, so please feel free to call me if you would like to talk about this in greater detail. Doug Pierce, Service Manager, 770.952.2277
Confirmed Service Customer
Took over two hours for an oil change.
Atlanta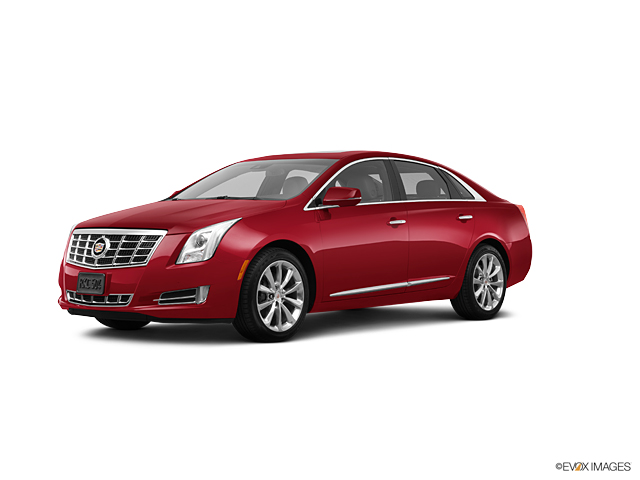 We are very sorry you experienced such a long wait time with us, Ju'won. Your feedback helps us address issues within our dealership that we will try to rectify in the future. We thank you for your comments and hope to see you again soon.
Confirmed Service Customer
Appreciate the attention to detail with my oil change. Exceeded expectations with an advance phone call about schedule modifications, and working with me when due to no fault of yours, I was late from excessive traffic. Your service department is a pleasant experience and every time I come in, I'm reminded why I always want to come back. For what it's worth, I drive 40 mins from my home to experience the customer service you provide. Please keep up the great work!
Atlanta