Confirmed Service Customer
Excellent customer service
Catherine N.
Powder Springs
Confirmed Service Customer
Glenn is a pleasure to work with. He's very intune with his customers.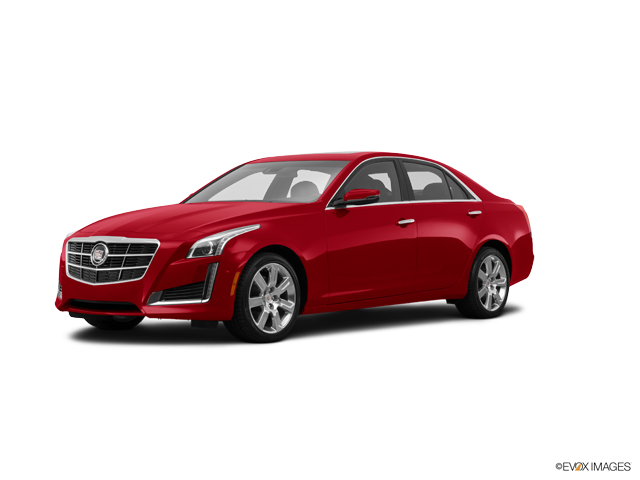 Thank you for your comments, Michael. We are glad to hear that you were happy with our service. Customer feedback is what helps our business grow and improve, so we appreciate you taking the time to tell us about your experience!
Confirmed Service Customer
Not only was the maintenance service good, but I was pleasantly surprised that my car had been washed. Thank you.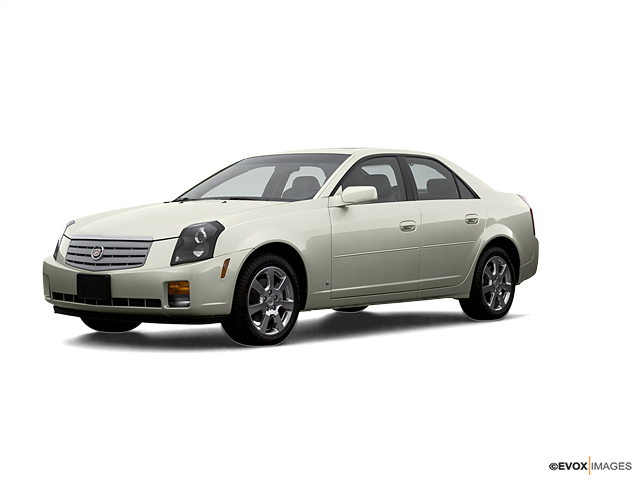 Confirmed Service Customer
So easy to schedule my appointment, drop the car off and be kept informed about what was happening and when my car would be ready!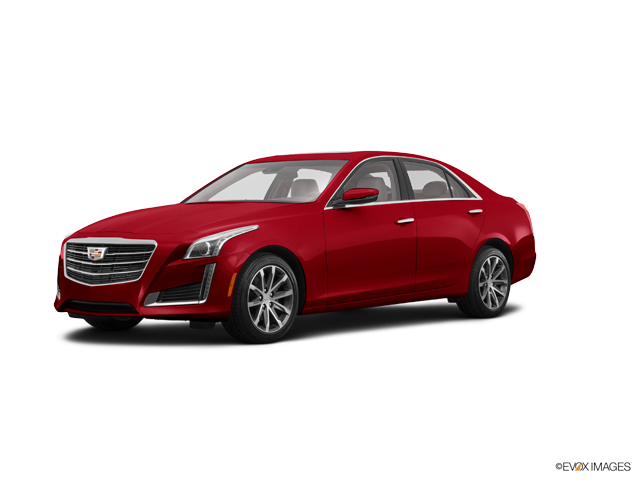 Confirmed Service Customer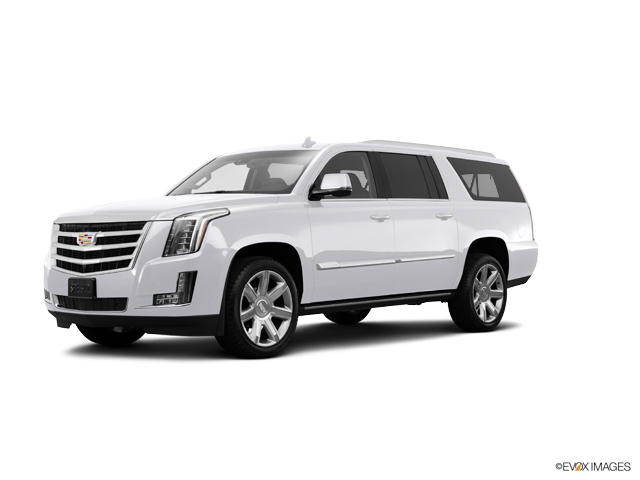 Every aspect of the car buying experience was A+! Everyone was friendly, helpful and our salesperson was very knowledgeable and a joy to work with.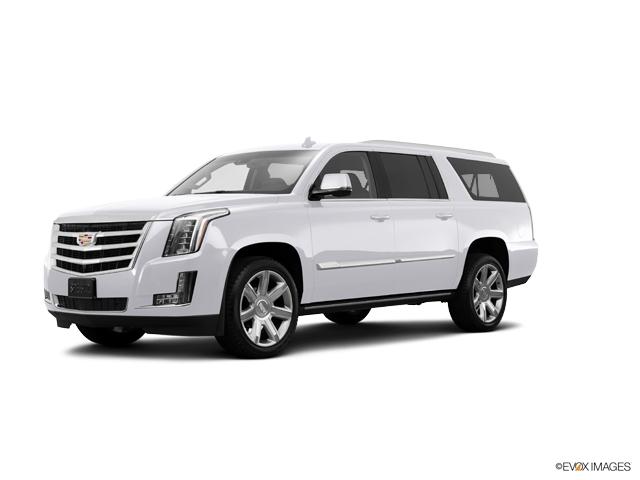 Confirmed Service Customer
the sales representative was very knowledgeable, and he provided excellent customer services.
Confirmed Service Customer
Always have my interest at heart!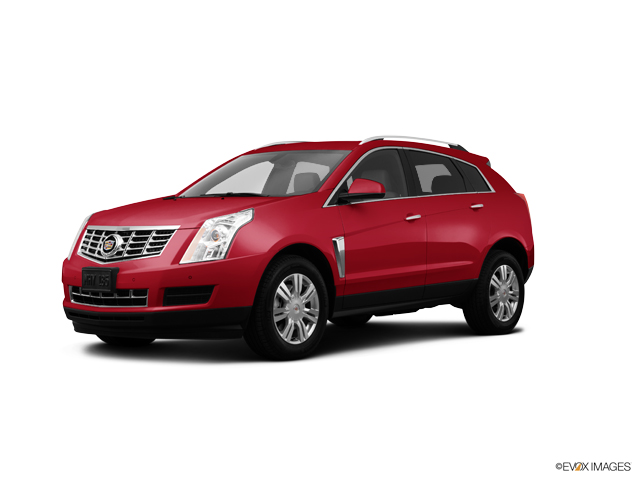 Confirmed Service Customer
Always, I'm out of town and something happens. Second time for me at this dealership. They went above and beyond and fixed my car pronto.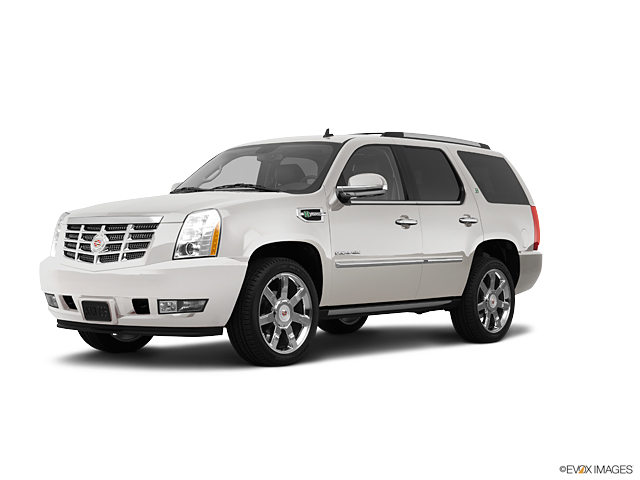 Glad we could help, Debbie! Thank you for taking the time to respond to our two question email survey. Our customers are very important to us and we truly appreciate your honest feedback. Let us know if there is anything else we can help you with.
Confirmed Service Customer
My service technician was excellent!!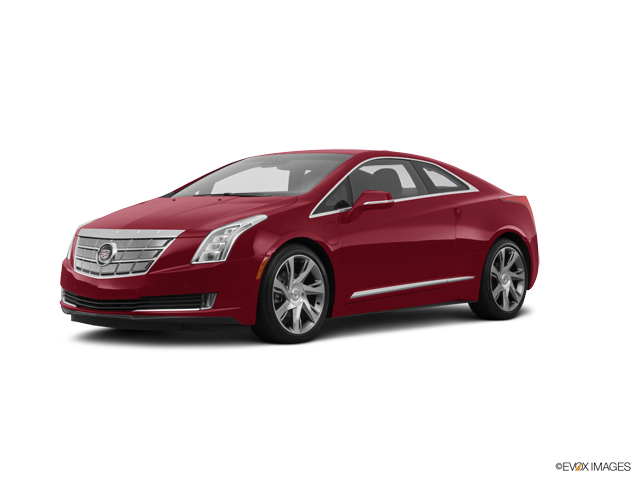 Confirmed Service Customer
We dealt with a 'wrong part' issue. Capital fixed the problem and priced the work very fairly.
Confirmed Service Customer
I didn't receive much feedback from the time I dropped my car off until I picked it up.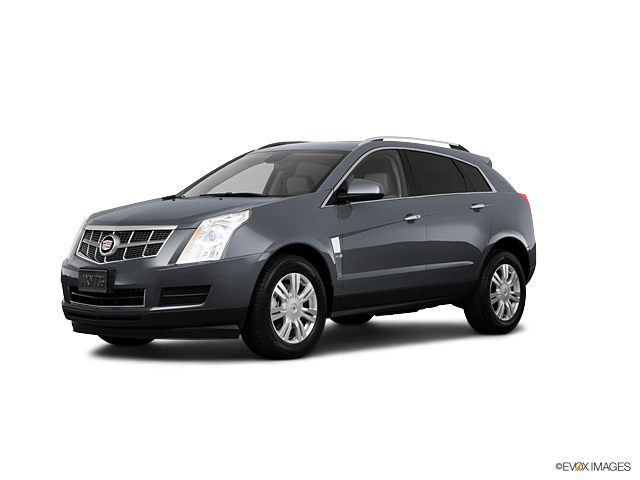 Confirmed Service Customer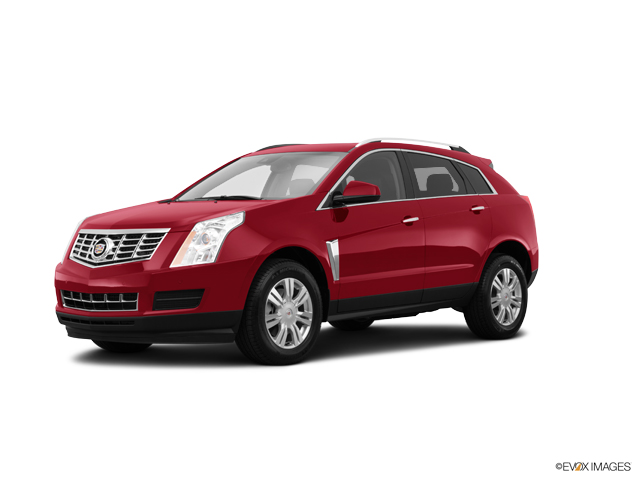 Confirmed Service Customer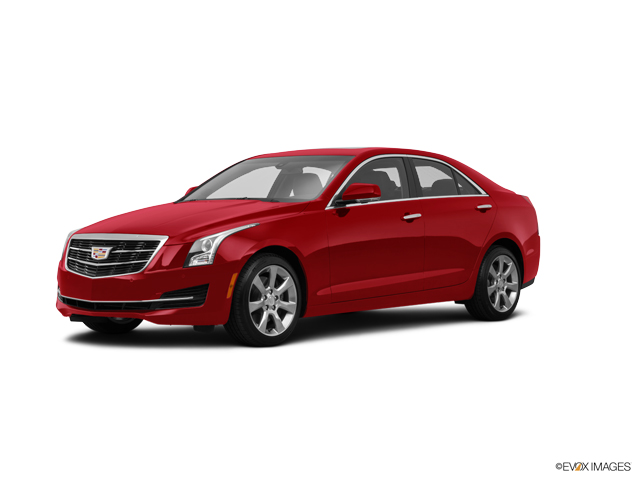 Confirmed Service Customer
Although I had a good experience with the sales department, I have had several problems with the service department. Most recently, I did not get follow up call when I need a part that has to be ordered. I had to call the service department to get a update on the ordered part. Also, I did not an estimate on a repair, so I was unpleasantly surprise when I got the bill. For a repair of the side marker lamp, it cost $450.28. I have had other problems. It's just that is the most recent. On a prior time, I though was getting a courtesy oil change because of the foil up on a repair on my hubs, I was told by the service agent that my oil change was free. Just to get a phone from the service guy that he make a mistake and did not charge me for the oil change. He did not wait for me to call him back, and within a 1/2 hour he charged my AMEX card because it was on file at the service department. What happened is that I originally scheduled a date with someone in the service to repair the hubs and took time off from work to have my hubs refinished just to be told, when brought the car in be serviced, just to be told that they don't repair hubs on that date.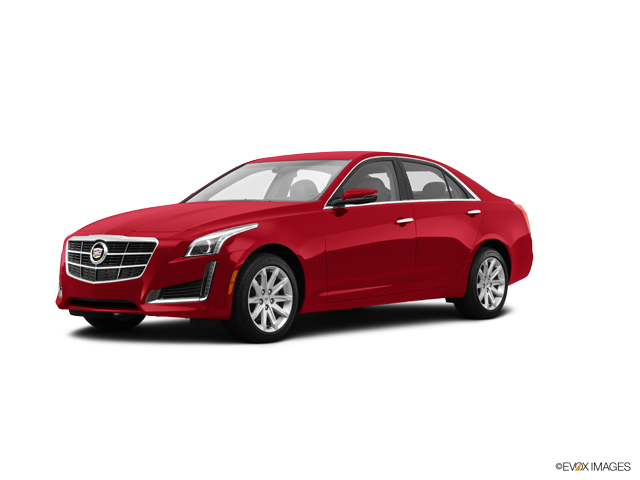 Great talking with you and we look forward to your next service being better. Thanks Doug Pierce
Ms. Adi is very nice and friendly. Highly recommend.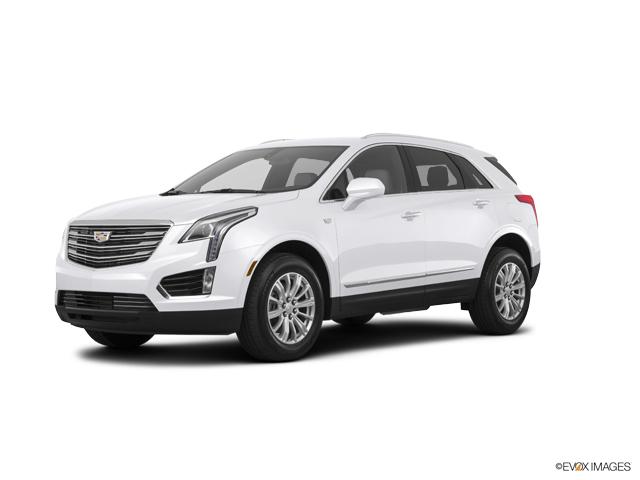 Thank you for the kind words, we are happy to hear that you enjoyed your experience with us. We look forward to working with you again soon!
Confirmed Service Customer
Confirmed Service Customer
Excellent service at repair shop. Collision shop needs improvement especially when someone takes the day off. Hard to coordinate rental car agreement when you can't get the collision shop to answer their phone to verify when job will be done. Thank you.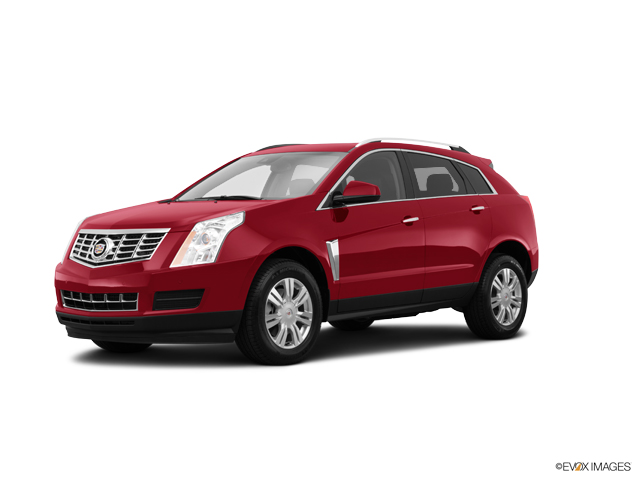 Confirmed Service Customer
Was very easy to get an appointment scheduled and the service rep was very helpful with my repairs. He suggested warranty covered replacement parts that I wouldn't have know I was eligible for. Have to come back due to a part not being in stock.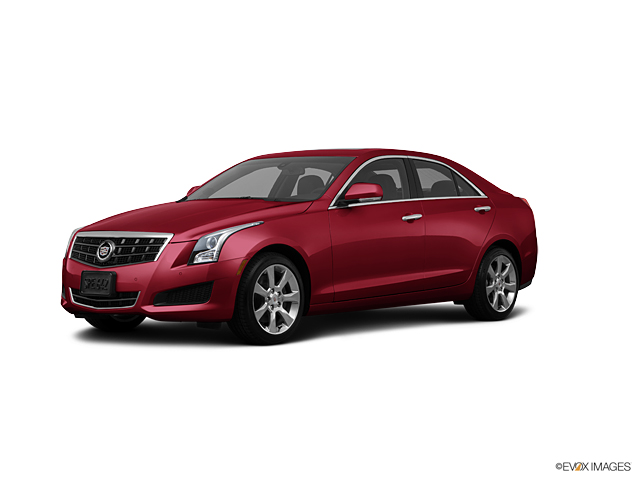 Confirmed Service Customer
It took several weeks to have the repairs completed. The painting work that was done was not done well. It needs to be done over. Please have the service manager call me to discuss my experience as well as rescheduling a time when I can have the painting work redone. Thanks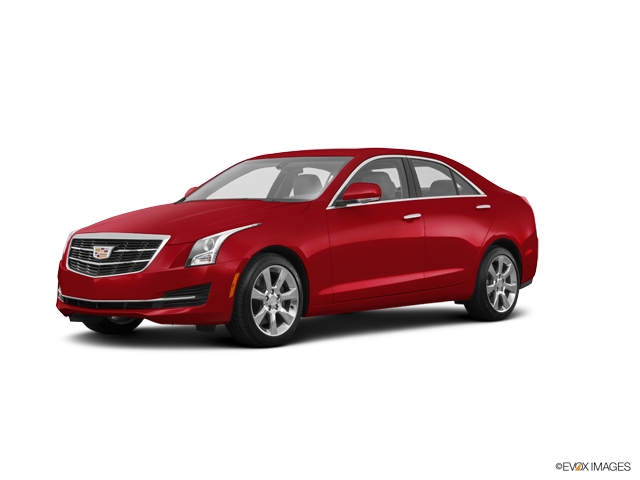 Mr. Willis I am sorry that it took so long to fix your car. I am glad that we did get the repairs done and to hear that it runs perfect now. Good talking with you today and look forward to meeting with you next week so we can get the bodyshop to look at the paint issues that you would like repaired. Thanks Doug Pierce