Confirmed Service Customer
Went very well!
Clara T.
Atlanta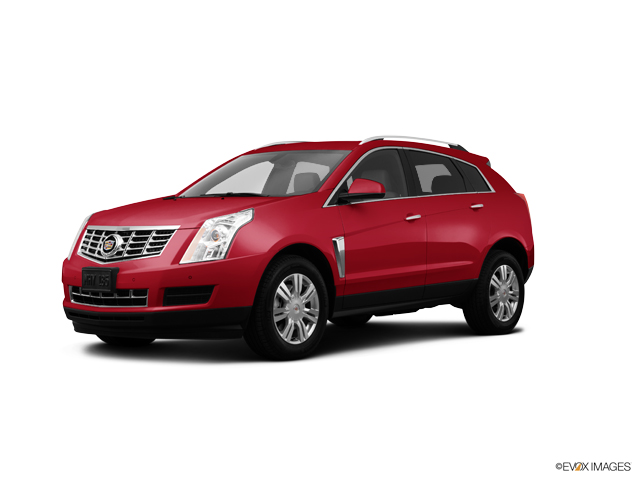 Confirmed Sales Customer
We have been dealing with Capital for over 25 years - their customer service is always outstanding and my salesman, Tommy Williams, does a terrific job to ensure complete customer satisfaction - and he has done so for years!! Thanks to all of the staff at Capital!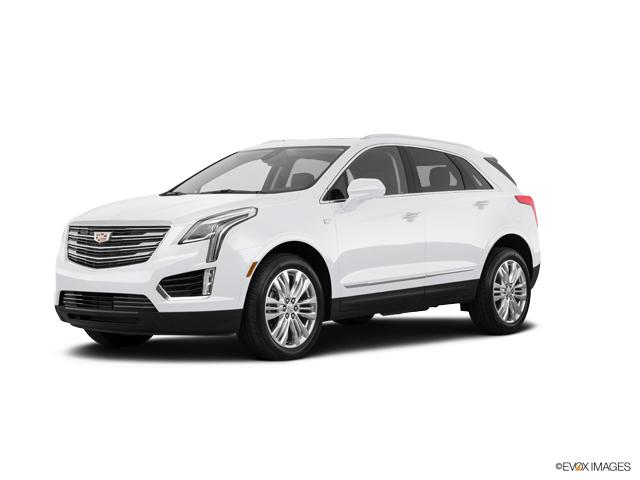 Confirmed Service Customer
Would have liked my car washed .
Michael J.
Atlanta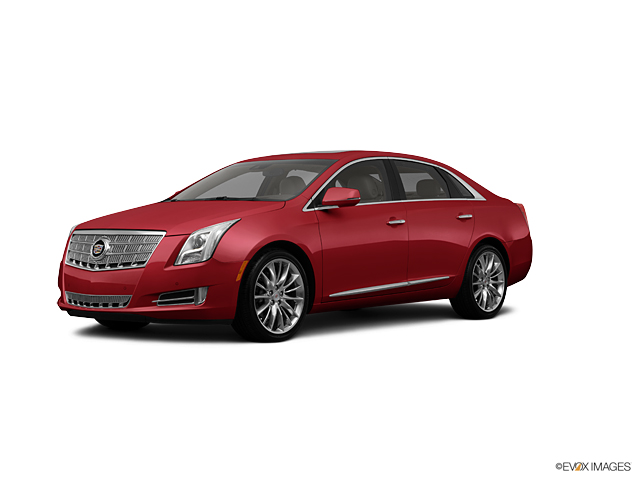 Confirmed Service Customer
schedule a wheel repair, body shop, and issue with mirror. I made an appoint on Monday, when i got there i was told the wheel guy is only there on Tue and Thurs which was ok considering my car was going to be in the body shop for 3 to 5 days. Needless to say my car wasnt ready for three weeks. Did not repair the issue i had with my mirror ( said i needed a seperate appoint for that). After talking to numerous managers i was given a 100 off....wow thanks. Considering my brand new escalde was in the shop for about a month i feel they should have did more to compensate the delay. Not to mention i was private pay and paid for rental during the time my truck was at the shop. I came to the shop a week later to see where we are in the process considering it was promised back in 3 to 5 days......when i showed up my truck had not even been moved. Did i mention when i called the week prior i was told it was in the shop and should be done in a couple of days, this was a total lie. Just be honest.
Albert I.
Fayetteville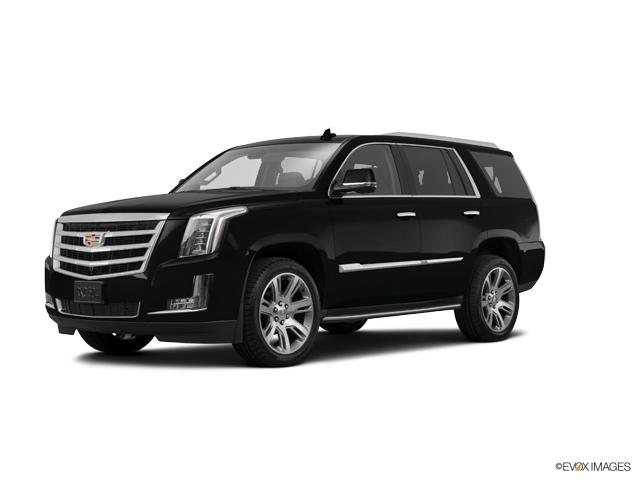 Confirmed Service Customer
Always a great experience. I really appreciated being squeezed in for an oil change at the last minute.
Nicole M.
Marietta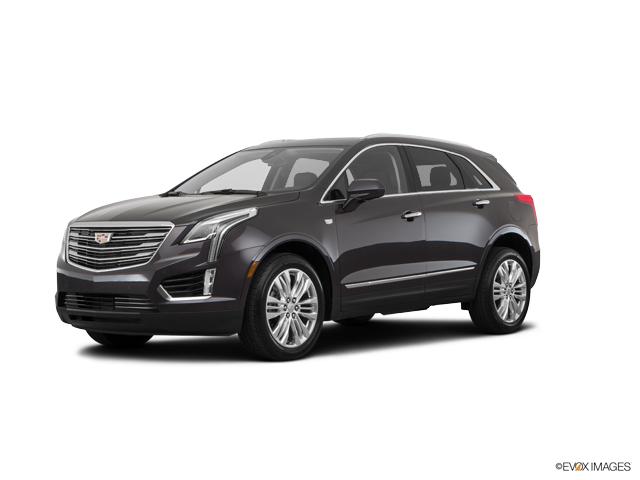 Confirmed Service Customer
Warmly greeted by service writer, who took me on time. (I had an appointment there.) Brake job recommended. Job completed in timely fashion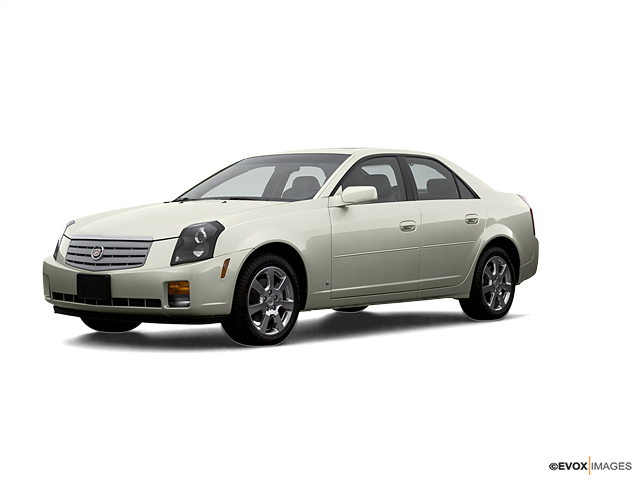 Confirmed Service Customer
I waited five hours to get an estimate for two repairs. One was quoted at $200, but I was charged $253. I had the same repair done (front window came off of track) about 18 months ago at a dealership in Florida and the charge was $160. I declined the other repair due to the cost.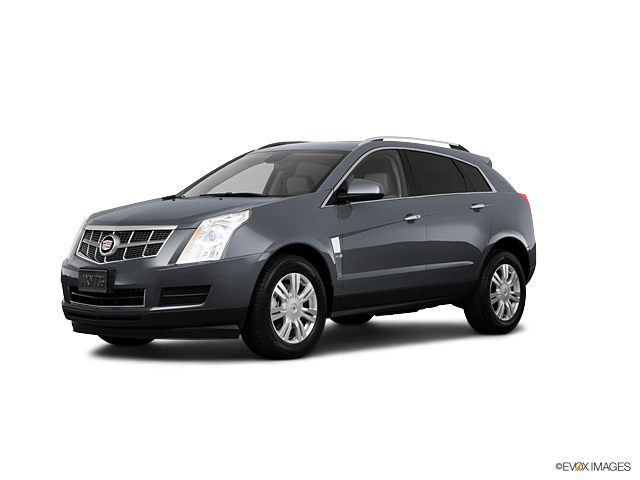 Business Response
My name is Doug Pierce and I am the Service Manager here at Capital Cadillac. I wanted to reach out to you and thank you for taking the time to respond to our two question email survey. Our customers are very important to us and I truly appreciate your honest feedback. If possible, I would love the opportunity to chat for a few minutes and fully address your concerns. I can be reached at 770.952.2277. I hope to hear from you soon!
Confirmed Sales Customer
Appreciated the straight forward final pricing, no running back and forth to 'Finance Mgr' as in other dealerships. Felt I got a good trade-in value and overall price on new XT5
Claire C.
Marietta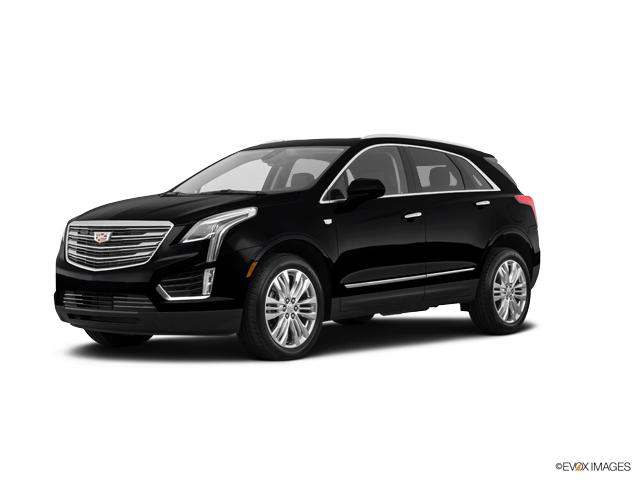 Confirmed Service Customer
You don't offer military discount to those who served this great nation. That's very disheartening.
Robert B.
Smyrna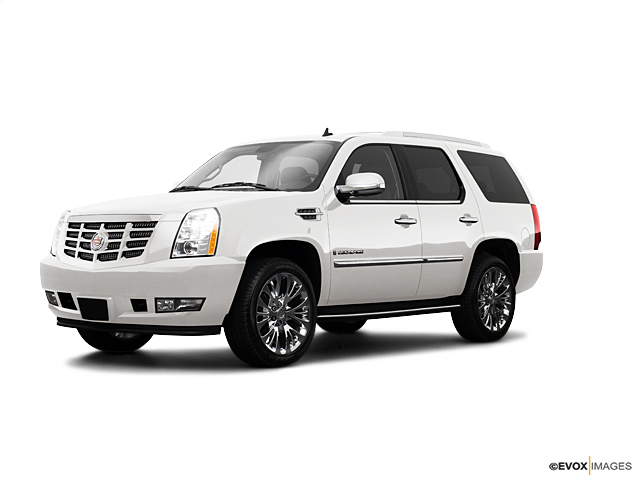 Confirmed Service Customer
My son, Jefferson Knight, a regular Capital Cadillac customer, directed me to contact his regular service advisor Enrique Sandoval to assess a transmission issue in my 2006 DTS. Jeff told me that Enrique was the best & he was right. Enrique kept me informed during the diagnostic & subsiquent repair process, helped arrange temporary transportation & also had a recall issue addressed. His customer service ethic is second to none. The car was expertly repaired & is running & driving like new. I was very impressed, start to finish. Because of the professionalism that I experienced, I will now be a Capital Cadillac regular customer like my son Jeff. Thanks again Enrique!
Timothy K.
Decatur
Confirmed Service Customer
I was disappointed that you did not vacuum out the car or wash it after I spent $600 Also the service consultant was addressing me as honey which is very inappropriate
Gwyn G.
Decatur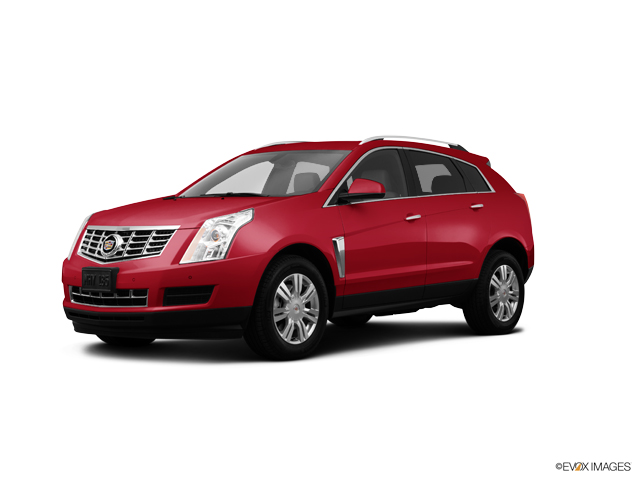 Business Response
Thank you for your comments, Gwyn. We are sorry to hear your vehicle was not returned in a satisfactory condition. Thank you for letting us know though, as it allows us to continue to make improvements to our service experience. We would like to make it up to you, and look forward to your next visit.
Confirmed Service Customer
Lee Sommers was very professional and took care of us.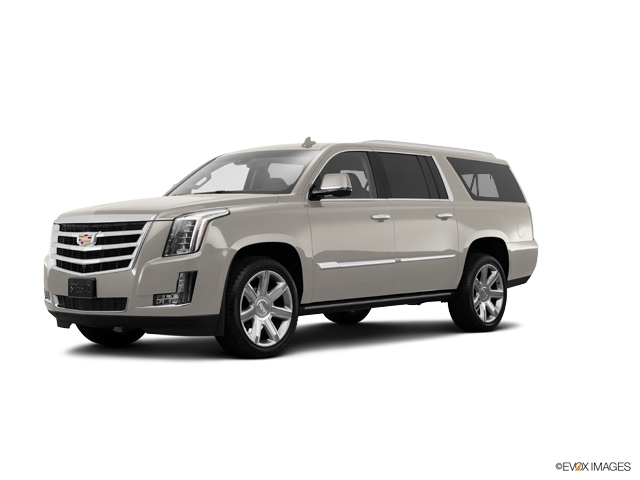 Confirmed Service Customer
My maintenance including oil change, tire rotation and emissions inspection was performed in a timely manner. The experience was very nice.
Michael C.
Dallas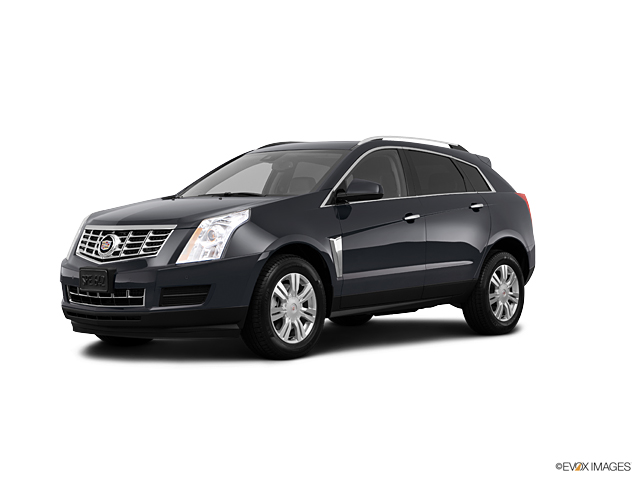 Confirmed Service Customer
My service rep Lee goes the extra mile to explain everything.
Phil K.
Sandy Springs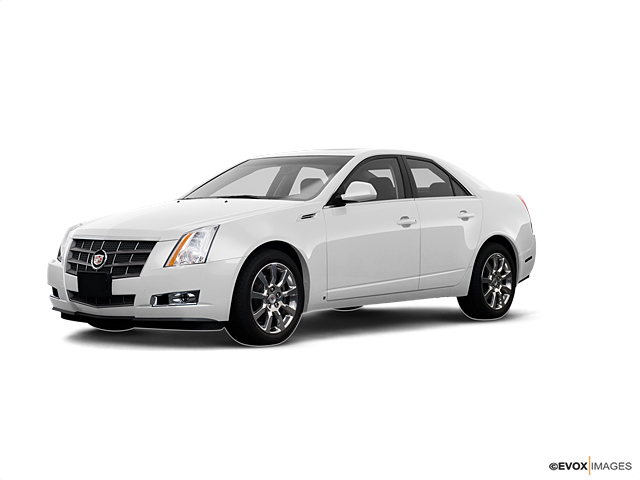 Confirmed Service Customer
Service on my vehicle was done well and on time.
Donald P.
Mableton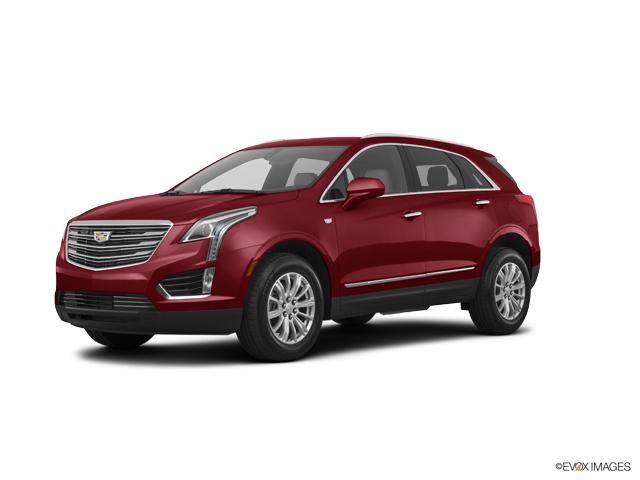 Confirmed Service Customer
This dealership is always a good experience.
Terrell P.
Fort Benning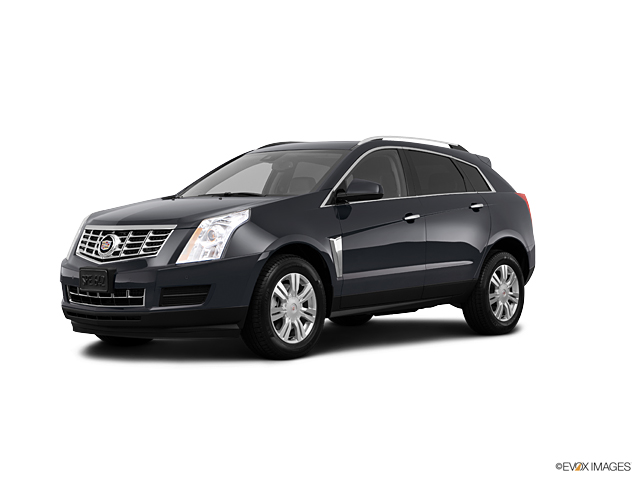 Confirmed Service Customer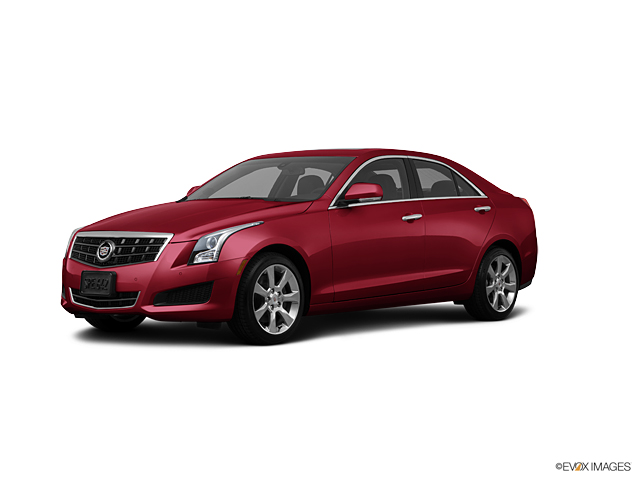 Confirmed Service Customer
excellent service as always
John K.
Atlanta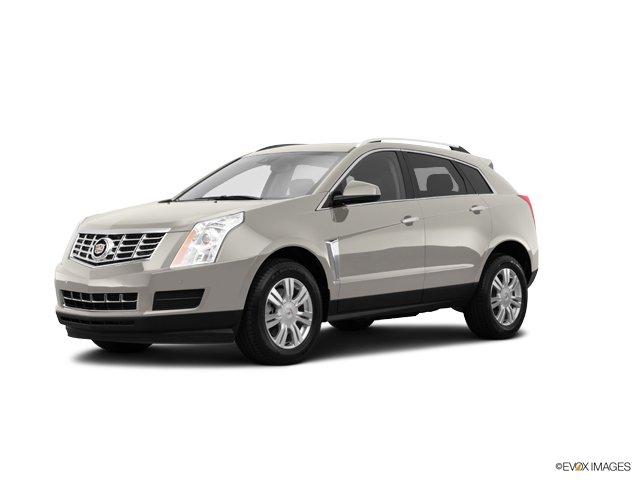 Confirmed Service Customer
I needed a battery and I went to the dealership. The service was closing early due to the weather conditions but they took care of my car. Thank you, Lee.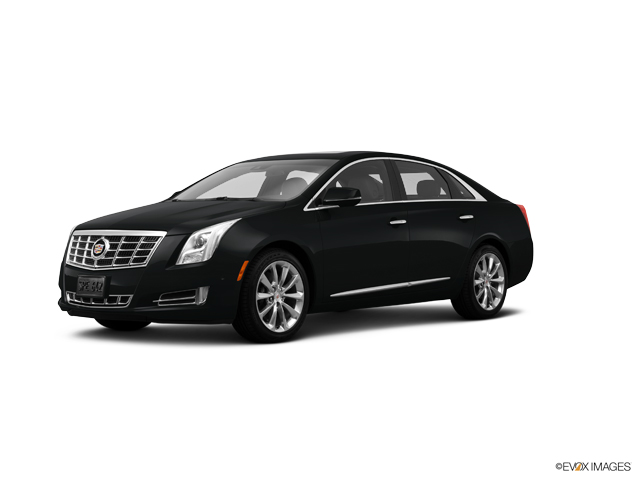 Confirmed Service Customer
The service tech. was on time and very polite