Capital Cadillac - BUILD YOUR OWN CADILLAC

YOUR DREAM CAR AT Capital Cadillac in SMYRNA

Do you have a dream Cadillac in mind? Let us build it for you. At Capital Cadillac you can order the exact Cadillac you want from the color, to trim level, to tech and materials inside. You can get the process started by filling out the contact form below or coming in and speaking to a sales associate.

Step 1
Get In Contact With Us
Fill out the form below, call us or come in to see a sales associate to see what options are available to build your next dream Cadillac.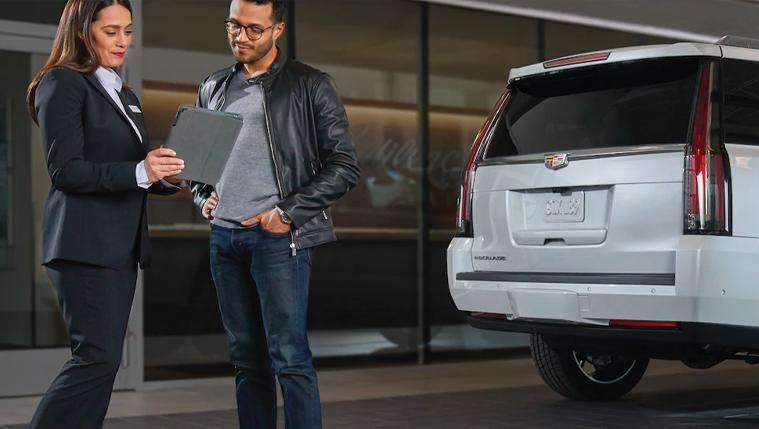 Step 2
Personalize Your Cadillac and Order
Check out all custom options for your new Cadillac with a sales associate. You can see Cadillac color and material examples and see what features are offered by checking them out live on our current inventory. Once you build your perfect Cadillac then we'll go over pricing and place the order.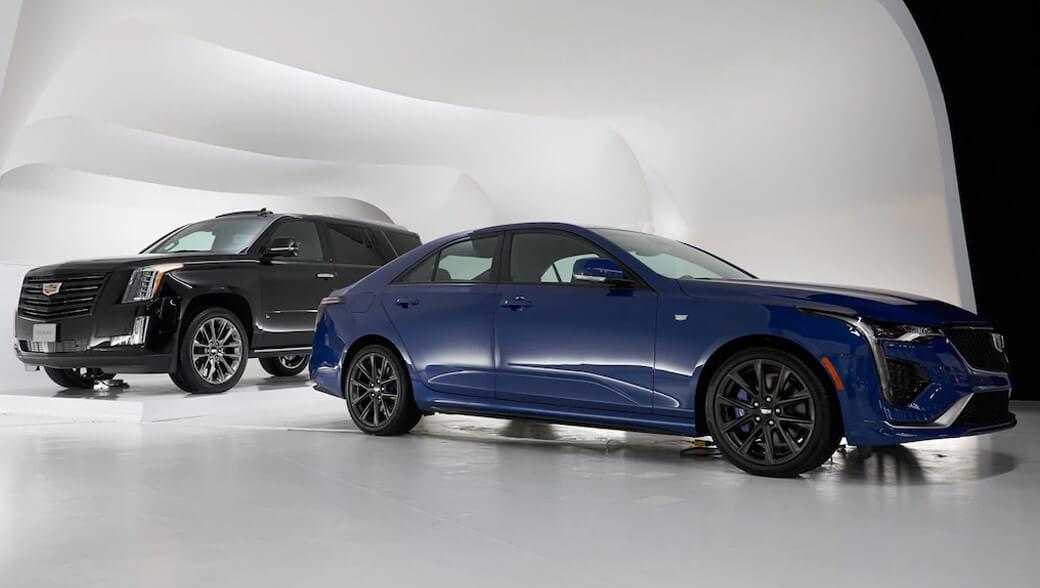 Step 3
Pick Up Your Dream Cadillac
We'll notify you as soon as your new Cadillac build is complete. Then all you have to do is meet us at the dealership to pick up your vehicle and ask any questions you may have.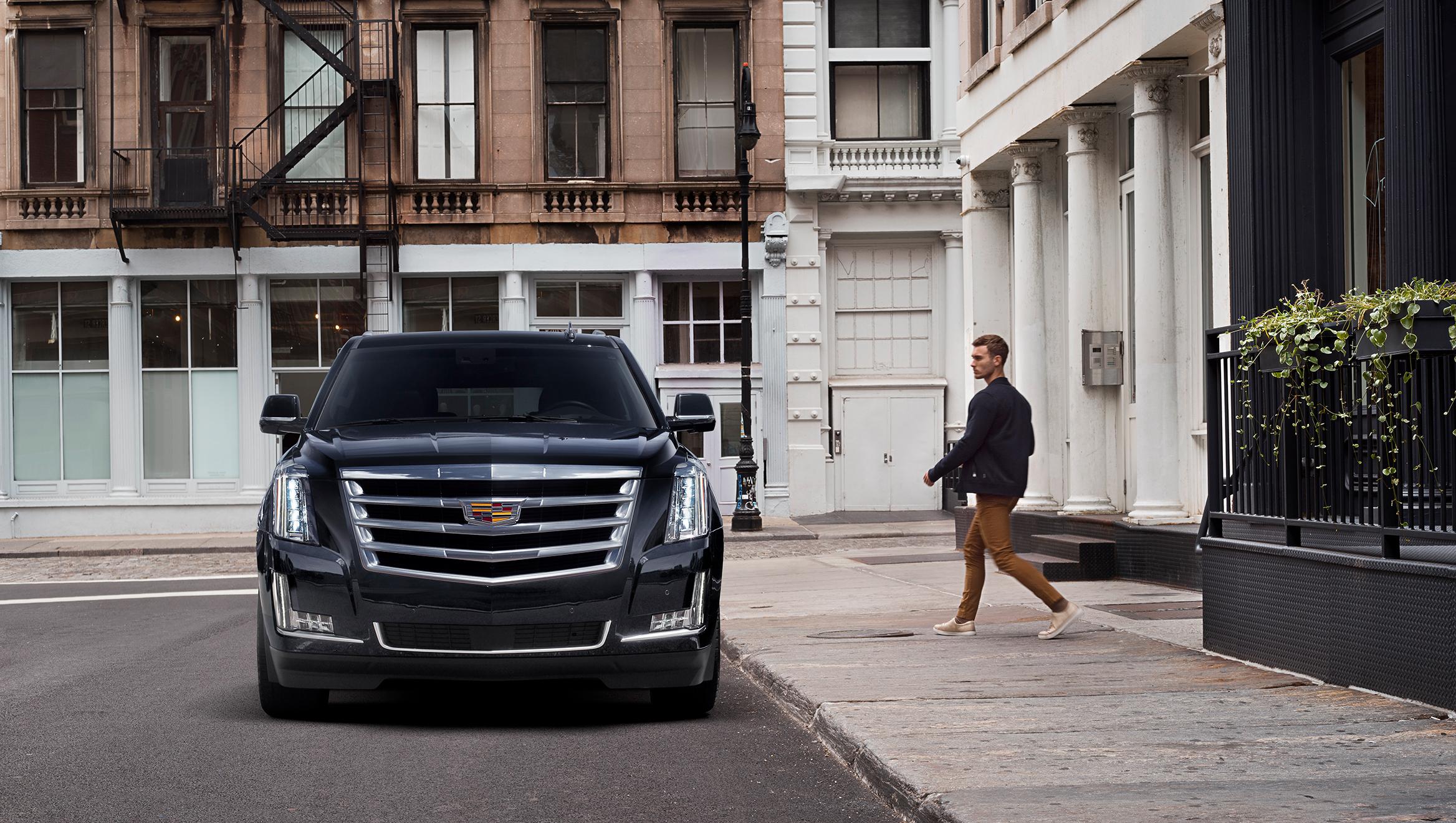 Start Your Custom Cadillac Build Today