4-NATIONAL-JANUARY 2022_ CADILLAC CS_TIRE PRICE MATCH_1600x200

Cadillac Service Center Near You
Our Parts and Service Departments are Open and ready to help during these unprecedented times. We are providing Contact-less Pickup and Drop Off Car Service, where we'll pickup your vehicle, complete maintenance or auto repair, and return it back to your door. Please give us a call at (770) 884-1810 for more details.

You set your sights higher. To Cadillac Certified Service, that prospect isn't intimidating; it's inspiring. You can rely on our certified, knowledgeable and experienced technicians to possess expert knowledge of your vehicle, from its detailed stitching to the curves of it's frame. They are able to handle regular maintenance items, like oil change and tire rotation, to complicated repairs, like transmission repair and radiator repair for all Atlanta area customers. The distinctive level of care provide can be found at Capital Cadillac.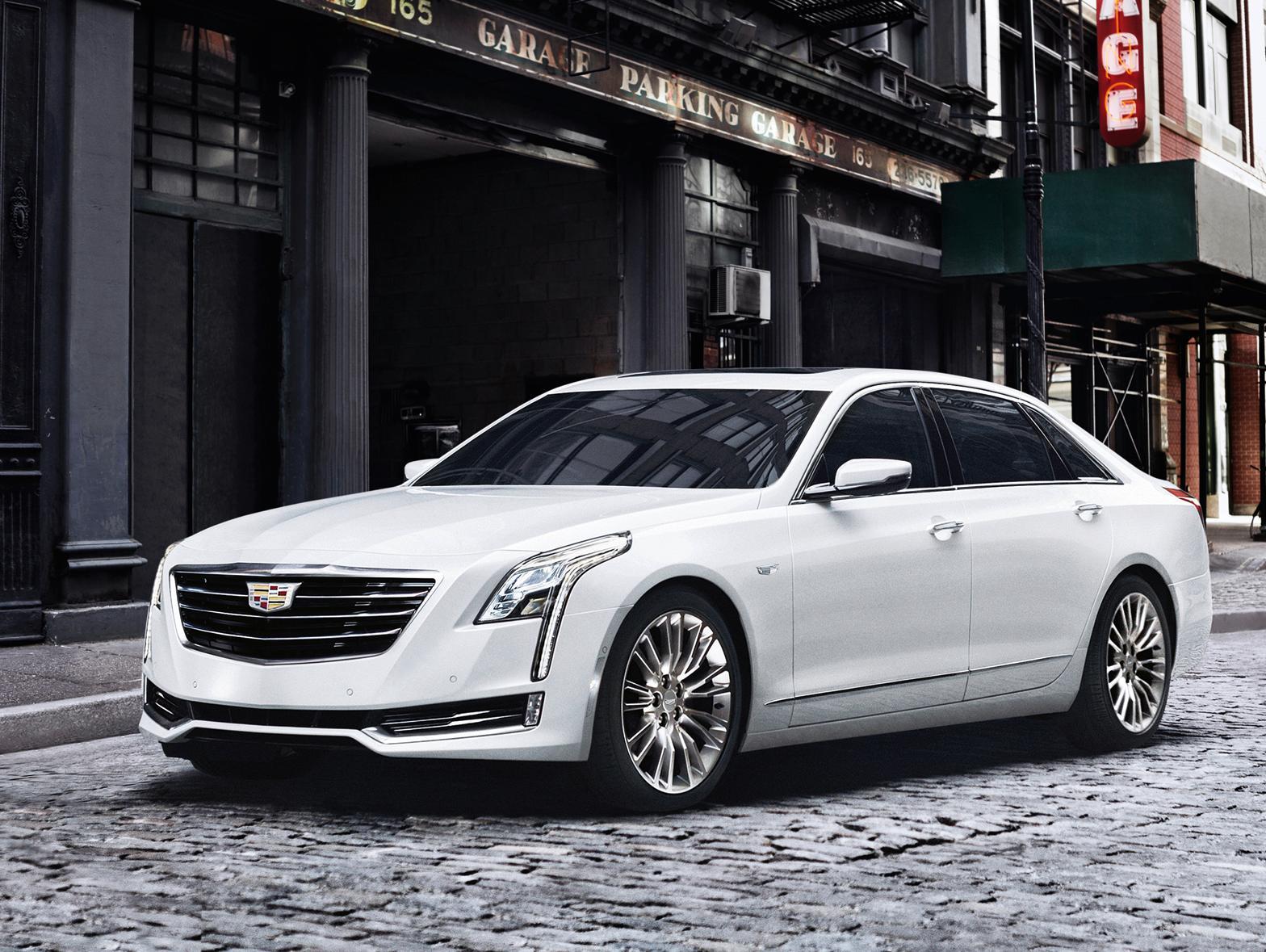 Service Offers & Pricing
You expect an unmatched level of excellence from your driving experience. Why expect less from your service experience? Your Certified Service experts at Capital Cadillac are trained to understand exactly what your Cadillac needs. We have special offers on service items that you can take advantage of today. Make sure you check them out when you're scheduling a service appointment with us. Explore some of our services: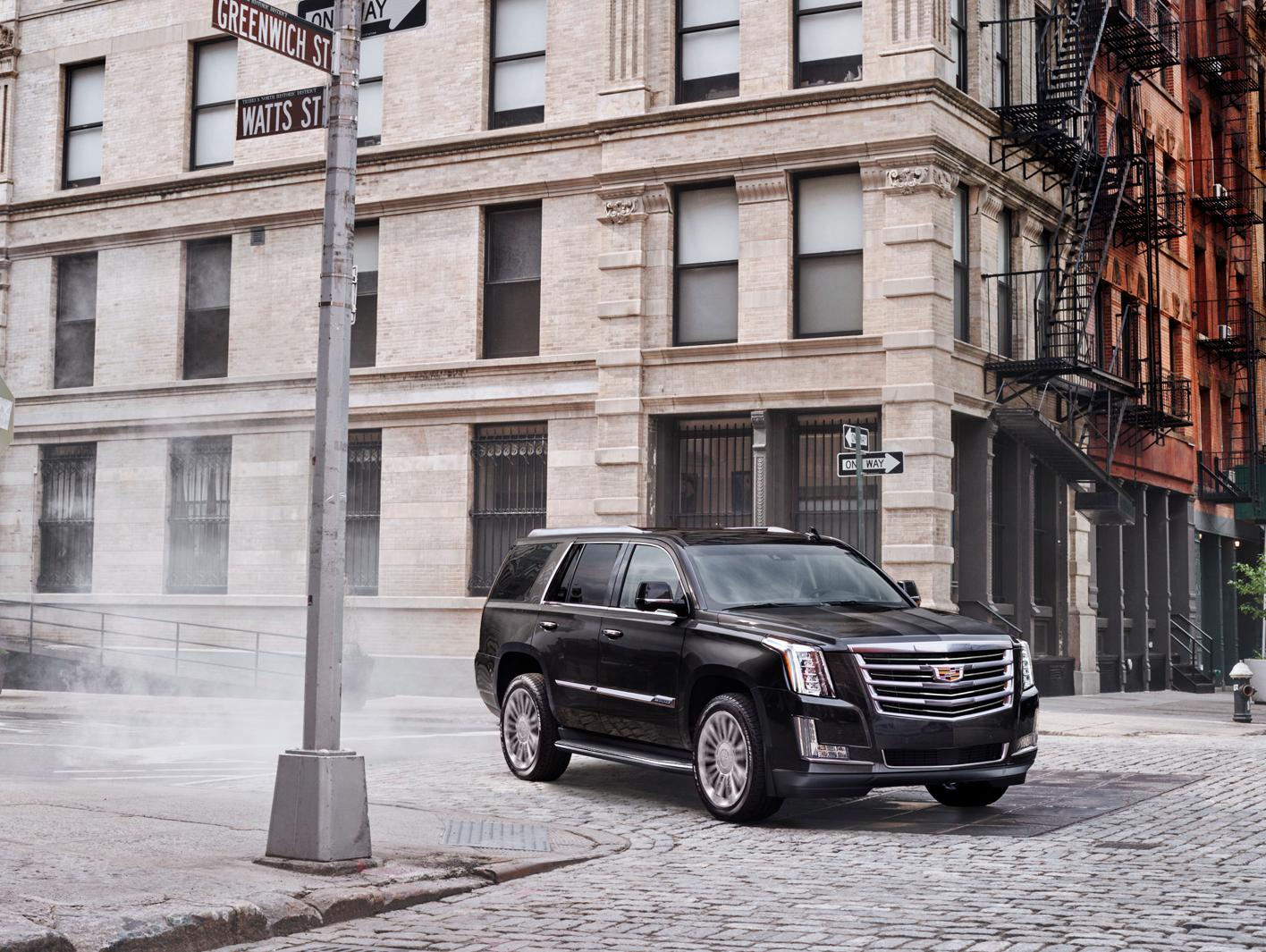 Concierge Service
Your time is precious. That is why we offer door-to-door concierge service. We pick up your Cadillac from your home or office, complete service, and return it to you. It's tailored, seamless maintenance, so your day can truly be yours. All you have to do is ask.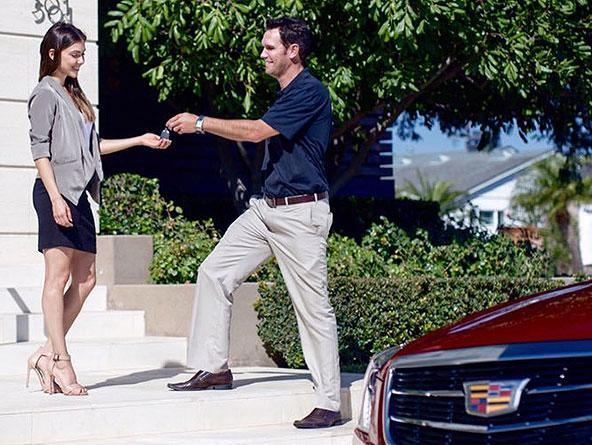 Service & Maintenance Items
New Tires
Tires affect how well your vehicle grips the road. It's important to choose the right set of tires for your Cadillac vehicle when the time comes to replace them. Our Tire Finder tool makes it quick and easy to find tires for any vehicle. Click the drop-down menus to select your vehicle information and navigate your search. Once you've selected your new tires, the Cadillac Certified Service expert technicians can handle all of your tire needs at your scheduled appointment. They will check your tire pressure, tire balance and tire wear or damage to see if you are due for a replacement. We have some of the most popular brand of tires, such as Michelin, Goodyear, Bridgestone and more so you'll have plenty of selection to choose from. Choose a tire place that will do the job right the first time. Choose Capital Cadillac.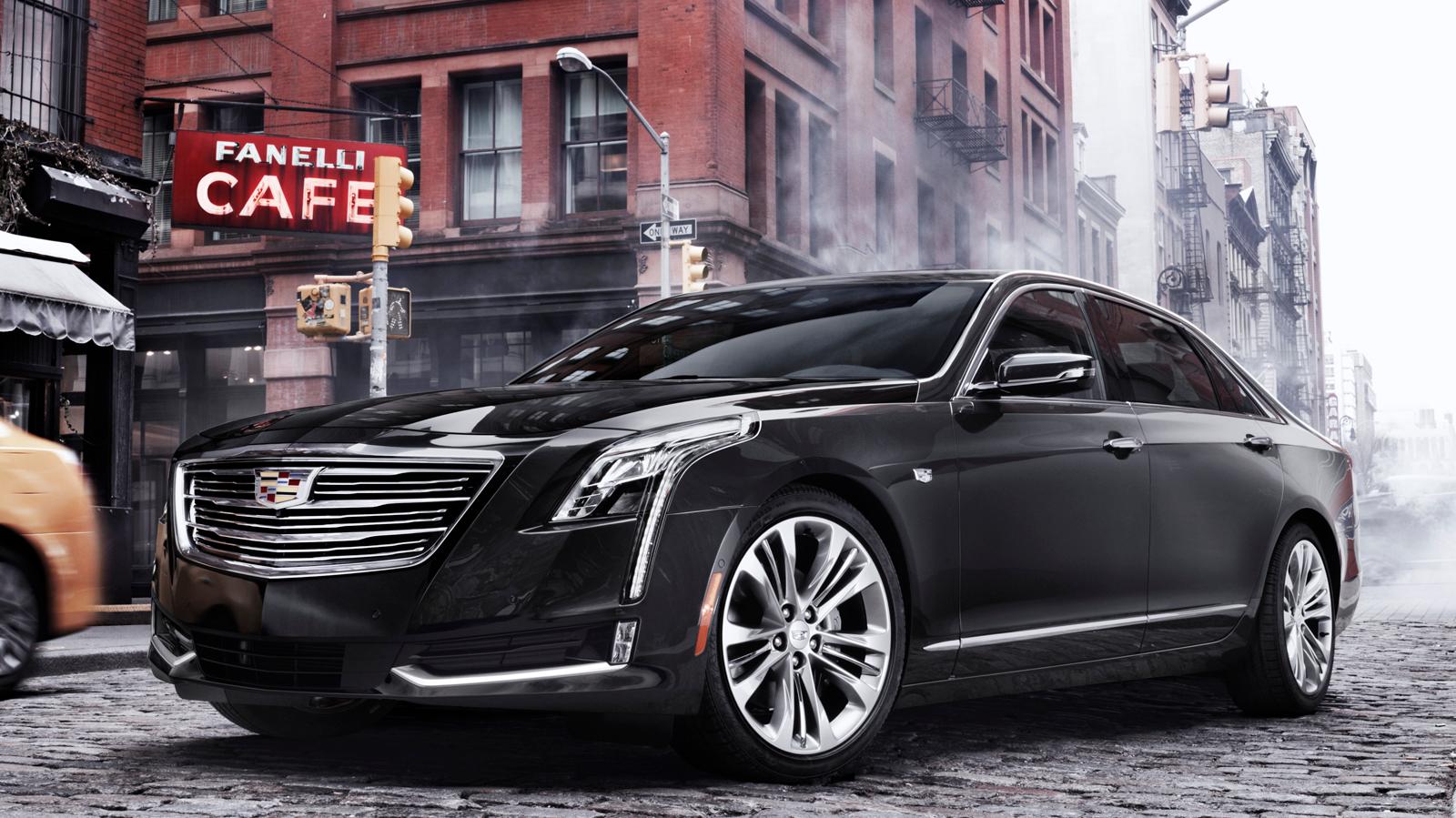 Oil Change Near You
You depend on your vehicle to help drive your achievements. Your engine depends on the oil that flows through it for lubrication and proper heat transfer to help prolong its life. Changing it is important, routine maintenance that your Cadillac Certified Service experts perform with quality oil and expert knowledge of your vehicle. We know what engine oil is recommended for your Cadillac vehicle, whether it be full synthetic oil, a blend or other oil. Don't go to any oil change places near Atlanta, go to the one you can trust. We have oil change specials that you can use when you schedule a service appointment as well.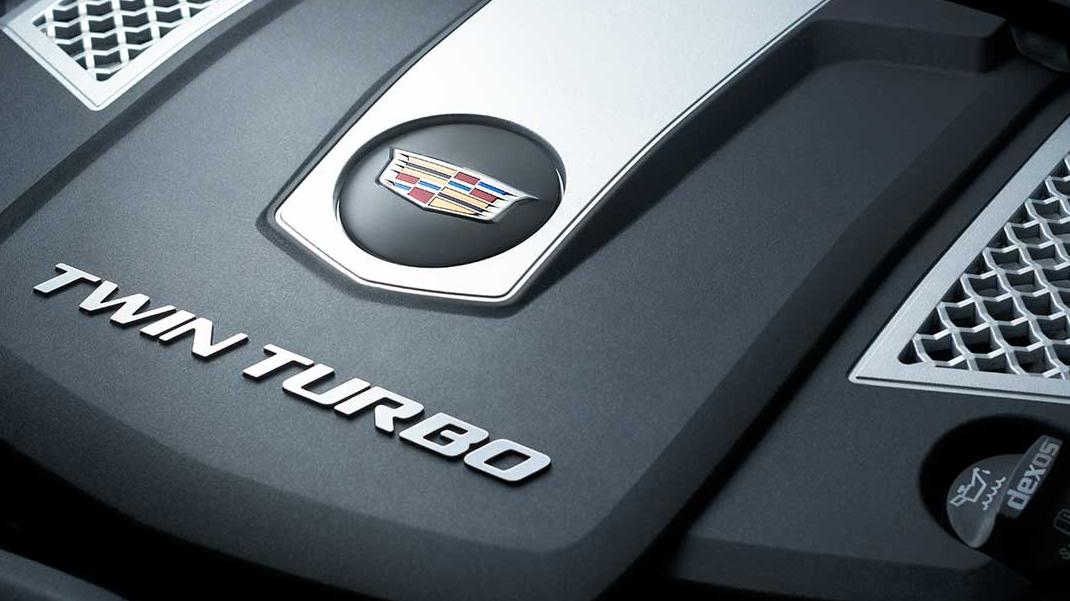 Brake Service or Brake Repair
The ability to move ahead effectively requires the ability to stop efficiently. If you start hearing noises or feel vibration when you're braking, it's time to get them check out by our Cadillac Certified Service expert technicians at Capital Cadillac. We are able to diagnose all brake issues and determine if you need brake service, brake repair or brake replacement. We'll also make sure that the right brakes are used for your vehicle from the OEM. When searching for a brake service or a brake shop, schedule an appointment at Capital Cadillac.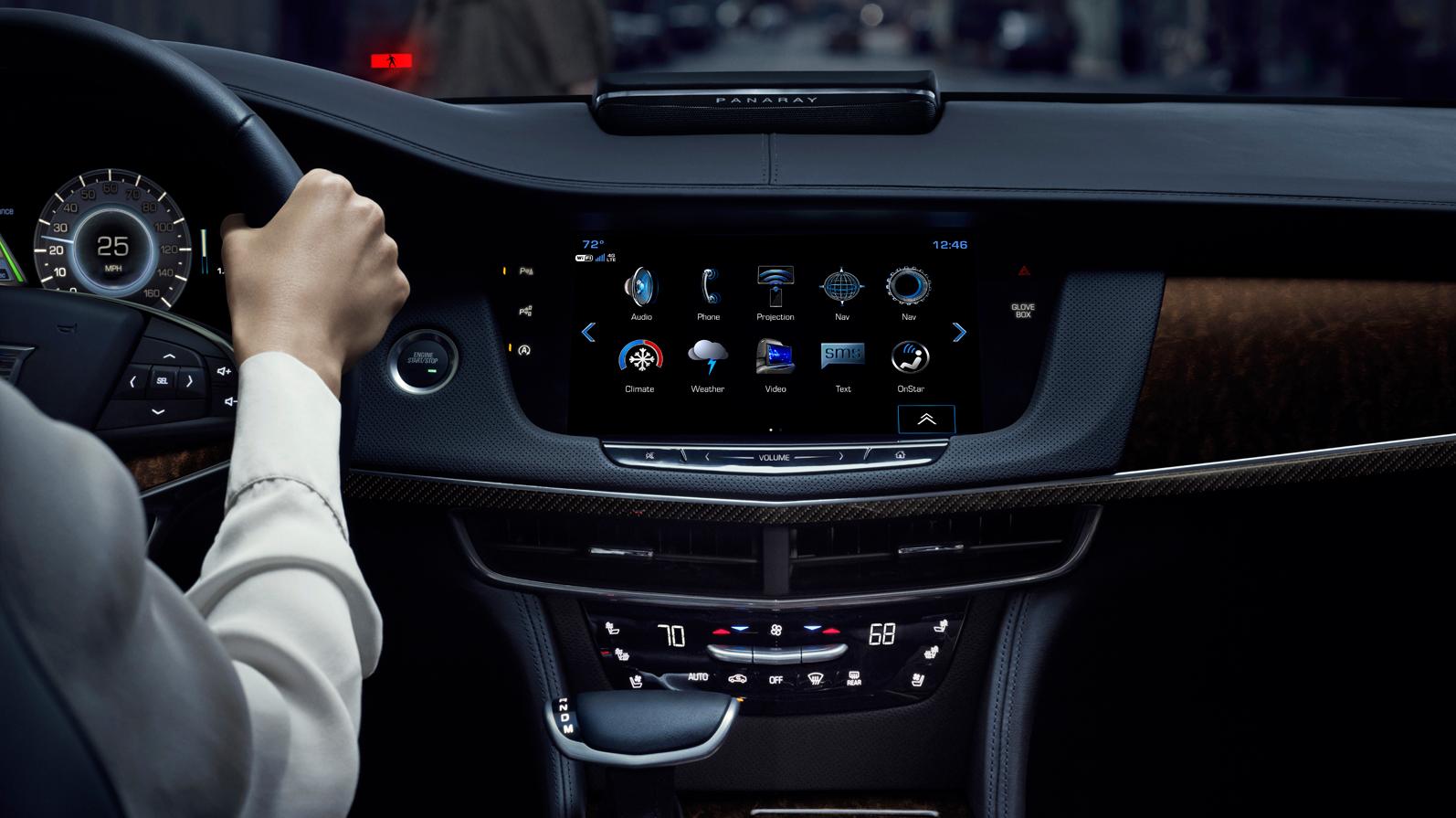 Car Battery Replacement
You depend on the power of your Cadillac to get you where you need to go. Your Cadillac depends on the power from its battery to start the engine and also to use all the great features in your vehicle. Extreme temperatures during the summer and winter can affect the performance of your car battery. If it's ever in need of replacement, you can rely on our factory-trained technicians who are skilled in correctly diagnosing and servicing your Cadillac's battery. Check out our specials on car battery replacement and installation and schedule a service appointment with us.
Quality Cadillac OEM Parts
Your Cadillac is more than a vehicle-it's an innovatively designed, technologically advanced machine. Using high-quality auto parts that are specifically crafted and tested for your Cadillac will help keep it running as beautifully as the day you drove it home. Conveniently order genuine Cadillac OEM parts online. If you have any questions on what part is needed for your Cadillac vehicle, visit Capital Cadillac or give us a call at (770) 884-1810.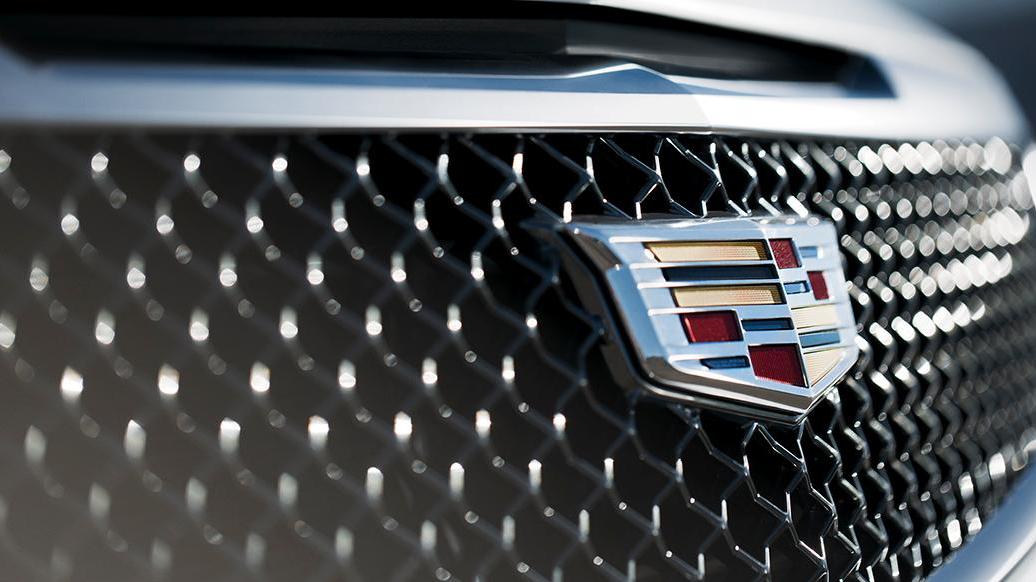 Multi-Point Vehicle Inspection
Sophistication, down to the finest detail. With a Multi-Point Vehicle Inspection, Certified Service experts provide your Cadillac with the attention it deserves. Visit your local Cadillac dealer today for a vehicle inspection.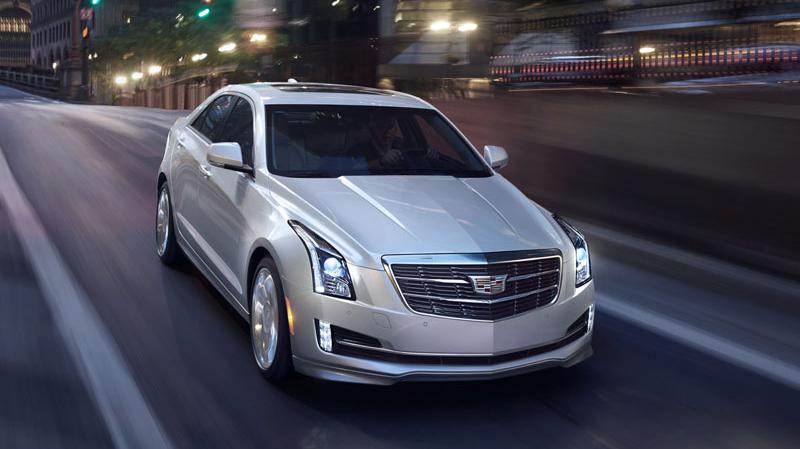 Capital Cadillac SERVICE Commitment
We have your best interests in mind, so we only hire the most highly trained mechanics to work in our Cadillac service center. Our repair technicians know your Cadillac better than anyone, so they work quickly and efficiently, and that can save you money.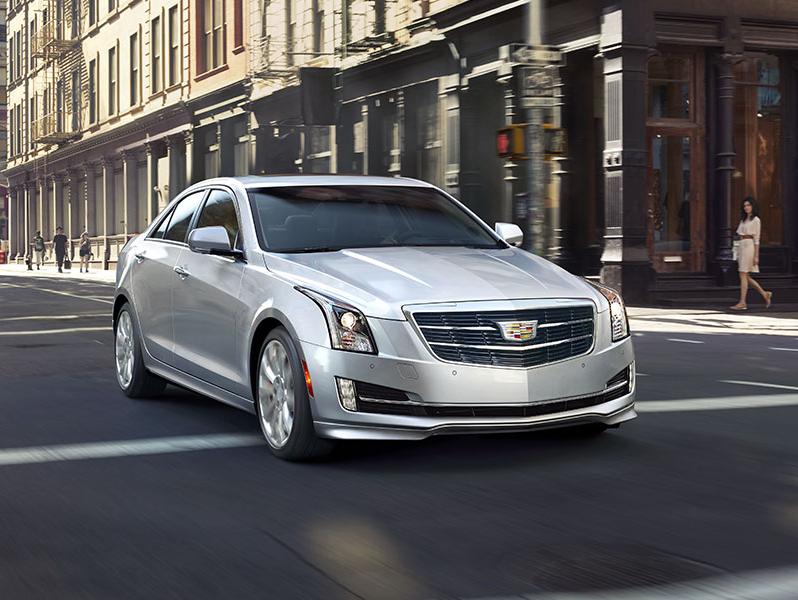 Sales Team
Monday

Tuesday

Wednesday

Thursday

Friday

Saturday

Sunday
Service Maintenance & Repair - (770) 884-1810
Monday

Tuesday

Wednesday

Thursday

Friday

Saturday

Sunday

Closed
Collision Center - (770) 989 8380
Monday

Tuesday

Wednesday

Thursday

Friday

Saturday

Closed

Sunday

Closed
SMYRNA Cadillac Service and Repair Department
If you want to get your vehicles serviced, then stop by our Cadillac service department in SMYRNA, GA. Our certified mechanics provide quality work. Whether you have problems with your transmission, a leak, or need regular maintenance, we are here to help you out. Get your vehicles repaired at Capital Cadillac. Visit us today, or schedule an appointment.